There's almost nothing you can't use your smartphone for these days, information-wise. From movie schedules to finding the nearest pizza place to listing the signers of the Declaration of Independence, it's all there on your phone.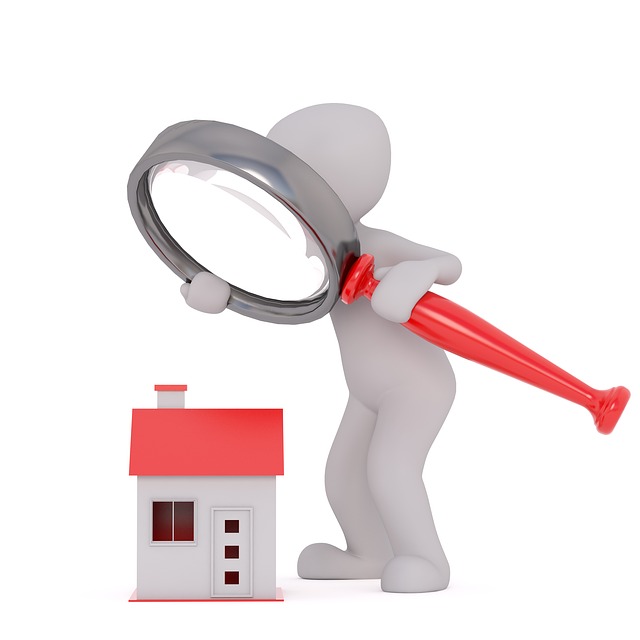 Now, the Sales Team Realtors has exciting news for anyone who wants to search for a new home on their smartphone—there are three new and—and free—apps that make that very easy.
A recent Google study showed that more and more people are searching for new homes on their smartphone—and millennials in particular are doing it this way. Each of the three apps below offers its own set of advantages.
Users of Realtor.com can easily find desired homes by district and by schools.  See up-to-date available homes and it's available on both Android and iOS.
Since every house is located in a neighborhood, which can be a major deciding factor in where to purchase, AroundMe gives you the scope of the area. Designed for iOS and Android, AroundMe provides a complete list of businesses, including banks, hospitals and restaurants, located near a home's address. You can use this app when touring a home to see what's nearby.
Once you've made your purchase you'll want to start putting your own stamp on your new home, making changes to help it better meet your own needs. To help with that Houzz, for iOS and Android, is full of home design ideas. You can browse ideabooks and articles by style, room and location, save images or articles to refer back to later, and you can save images in order to create an inspiration board. The app also allows you to get in touch with design experts to ask them questions.
You'll also find a lot of useful tools on The Sales Team mobile friendly website, www.salesteamrealtors.com.  Click on Property Search to begin looking in Midland or nearby areas. Input your criteria such as price range, bedrooms and more. If you'd like to start by going through open houses, go to the Open Houses tab and plan your route accordingly. In addition, there are tips for both home buyers and home sellers.
Of course, find and like The Sales Team on Facebook. They post daily with new information about the local market, upcoming events and inspirational messages.
As wonderful and as time-saving as all these tools are, your best experience comes through working with an experienced real estate professional who can answer your questions and prepare you for success at every step of the buying or selling process. With all the technology in the world, nothing beats the personal touch, which you'll receive from The Sales Team.
So, tap, click, and use that smart phone for information—but don't forget to use it to call The Sales Team Realtors.