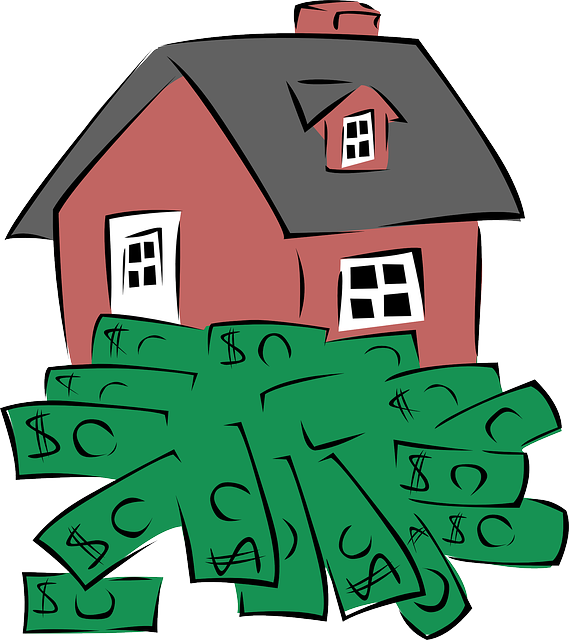 Remember those road trips where you unfolded and refolded paper maps to find your way? Now you've got Google Maps, GPS, and that that voice on your phone or car saying "turn right in 500 feet." All designed to get you where we want to go, on time and to keep you from getting lost.
One could get lost in today's Permian Basin housing market. The market is adjusting to new demands, prices, and days on market are ever changing. New subdivision developments are affecting existing homes sales. Well intentioned friends may be offering you all kinds of conflicting advice. It could be easy to get lost and mistakes could cost you financially or from achieving your ultimate purpose when buying or selling a home.
That's why so many people turn to The Sales Team Realtors for professional advice and friendly service. If you're selling your home, your Sales Team Realtor® will consult with you with advice on pricing and terms.
Your Sales Team Realtor will evaluate the market, checking prices for recently sold homes that are similar to yours in size, amenities, and neighborhood—and give you advice on how to appeal to the kind of buyers you're looking for—directing you down the road to getting the right price, terms, and closing date to achieve your goals.
Getting your home sold also involves you. Your Realtor will walk through your home with an eye open for things that can give your home its best appearance.
Many blemishes you may have gotten used to—drippy faucets, a cracked switchplate; missing and mismatched lightbulbs; or some leaves and weeds in the flowerbed. You'll be surprised at how much you can improve your home's looks with just a few actions.
If larger repairs or remodeling are needed or warranted, the Sales Team Realtors have relationships with dozens of contractors, tradesmen and service people to refer to you.
When ready, they will market your home using all of the latest technologies to attract the widest audience possible. When your home presents well, is aggressively marketed, and strategically priced, offers will flow in. Your Sales Team Realtor will assist you in negotiating the right price and terms, then manage the transaction all the way to closing and on to your next home.
If you're buying, your Sales Team Realtor will help you define your wants and needs in a home and help you find prospective homes that fit your list. They will connect you with great local lenders to get your financing in place, then visit prospective homes with you. Whether new construction, existing homes or for sale by owner properties, they will help you find the perfect one.
Your Realtor will counsel you in making the offer and negotiating a great deal with the seller.
Earnest money, option fees, inspections, survey, insurance quotes, appraisal, disclosures and other things can be overwhelming. They are there to guide you through the transaction.
In this busy market, getting everything done by the various deadlines is vital. Your Sales Team Realtor can give you a list of service providers and coordinate schedules.
Whether buying or selling, don't navigate this housing market without the best professionals and tools. Let the Sales Team Realtors help you find your way.