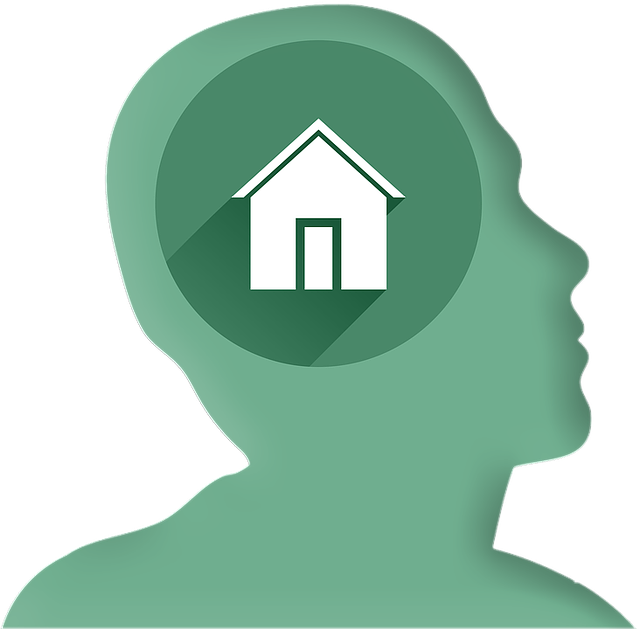 The things that make a home just right for you may start with the number of bedrooms and the size of the kitchen, but there is so much more to consider. Deciding which home to buy is always a challenge, but the real estate professionals at The Sales Team Realtors suggest you look at five things that could bring some clarity to your decision.
You may have heard that the three most important things in real estate are "location, location, location." While that is somewhat simple, you'll notice that these five considerations all relate in some way to the location.
First, learn more about the community near the home.
What kind of neighborhood will you be living in? Read the local newspapers to gain an overall insight into the character of the area. Drive around the neighborhood and talk to some residents. You may also want to drive by the home at different times of day to observe how quiet or noisy the neighborhood is.
Second, check out the nearby amenities.
Take note of shopping areas, parks and other things.
Third, preview your commute.
Are you moving further away from work than you were? Try driving from your new home to work and back, during your normal commute hours and track the amount of time that takes. You may have to adjust your departure times accordingly.
Fourth, find out about additional expenses.
More and more of the newer neighborhoods have Homeowners Associations that support neighborhood pools and clubhouses and enforce rules of appearance and other things. HOA dues may affect the homes affordability.
Finally, check out the schools.
As you can imagine, this is really important if you have children who will be attending them, but, surprisingly, a good school district can improve your home's value even if you won't be sending anyone there.
Whether you're buying or selling, the Sales Team Realtors are ready to help you find the right buyer or seller and to navigate the process.   The Sales Team Realtors is a team of professionals and a place people can trust to find the right home, and to make that transaction as smooth as possible; and a place where those selling a home because of a change in life can also feel at ease knowing that they are working with professionals who care.